For more information or a quote, please contact us at:
1-800-476-2010
514-956-1602
info@isotechdesign.com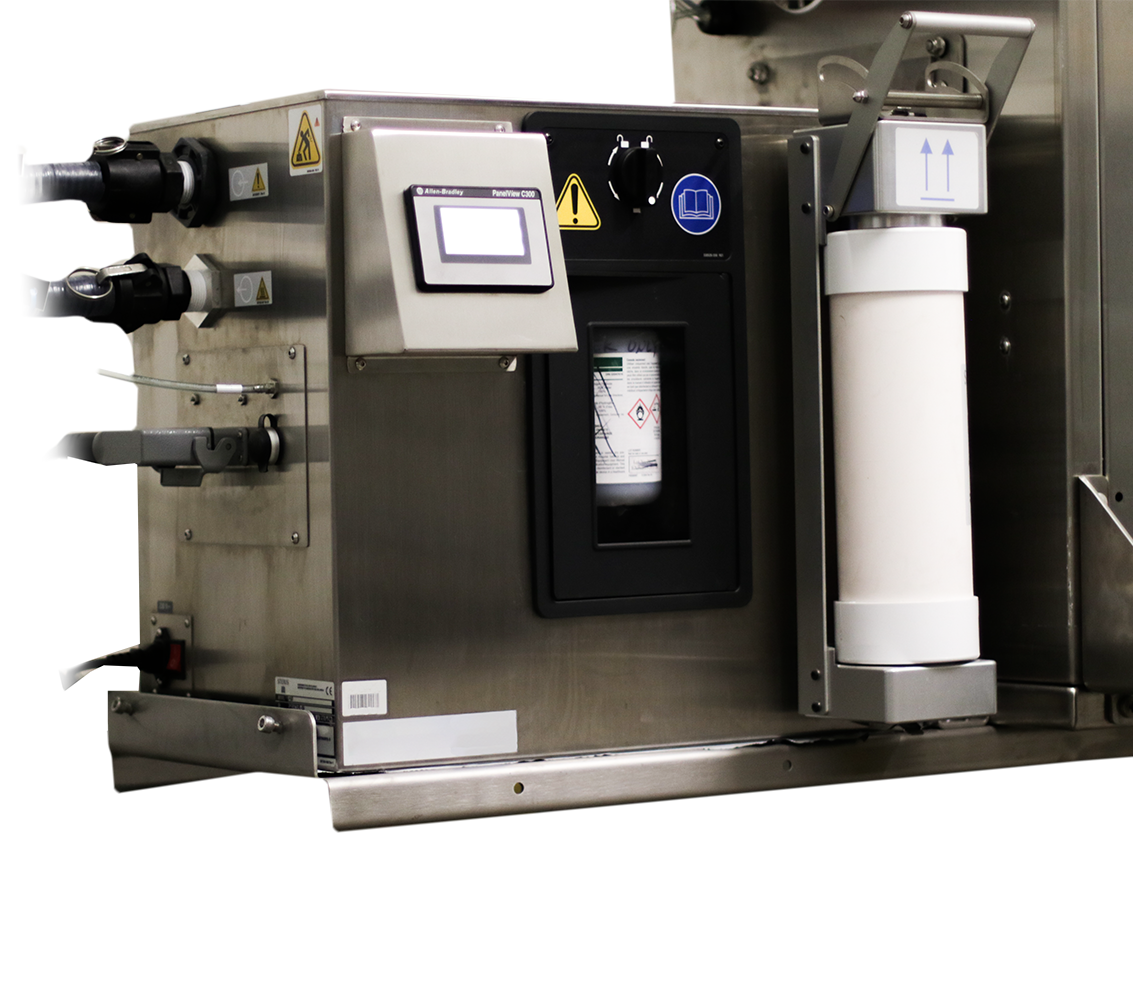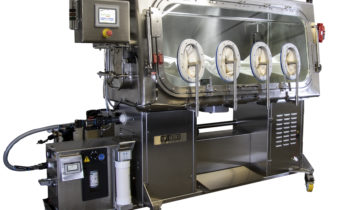 Description
For decontamination of clean hard, dry surfaces in isolators and other sealed enclosures up to 2 cubic meters (70 cubic feet). The hydrogen peroxide generator operates at ambient and atmospheric pressure to offer operating flexibility. The H2O2 generator can be portable to decontaminate multiple enclosures or is integrated with the IsoSphere-AF.
Features & Benefits
Uses specially designed disposable cartridges (Available separately),to minimize exposure to liquid hydrogen peroxide
Features a USB key to allow cycle date logs and saving
Touch sensitive control panel to allow the control and monitoring of cycles. The control panel also includes pre-programmable decontamination cycles that can be initiated for typical requirements
Optional printer box Available